"I believe you can find the courage to discover and pursue your passions despite the obstacles you may face. I want to see you actively pursue your passions with flair ('paNASH') and confidence, along with responsibility to your purpose in life."
Lori Bumgarner, Passion & Career Specialist/Owner of paNASH
Based in Nashville, TN, paNASH's mission is to serve, educate, and encourage you by assisting you with the discovery and pursuit of your passions in a way that honors your purpose and your own vision for success, while amplifying who you are personally and advancing you professionally.
We help you fulfill your passions in your work and your life, resulting in:
Personal and professional freedom
Work-life balance
Expanded comfort zone
Fulfillment of your vocational purpose
More confidence
Increased income
Greater joy in life
Being part of something bigger than yourself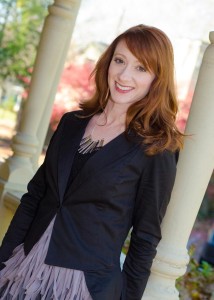 Lori Bumgarner is the owner of paNASH, a passion and career coaching service, and is a certified life coach and certified transformational coach. She possesses over 15 years of experience as a career adviser. Lori is the author of the Amazon #1 bestselling book Advance Your Image and has been featured in The Wall Street Journal's blog, The Huffington Post, The Daily Positive, Thrive Global, and INC. She holds a master's degree in education and a bachelor's degree in psychology. Lori's own passions include stand up paddle boarding, enjoying the outdoors, life-long learning, and encouraging others. Click here to visit the paNASH web site.